Welcome to Klassen Renovations & Consulting.
Whether you're in need of getting someone to do your home renovation, or you want to do your own renovations but don't know where to begin, we are here to help.
Klassen Renovations offers a full one-year guarantee on all workmanship completed. Give us a call today.
If it's not listed below, get in touch and let's talk about what you have in mind.
About Klassen Renovations & Consulting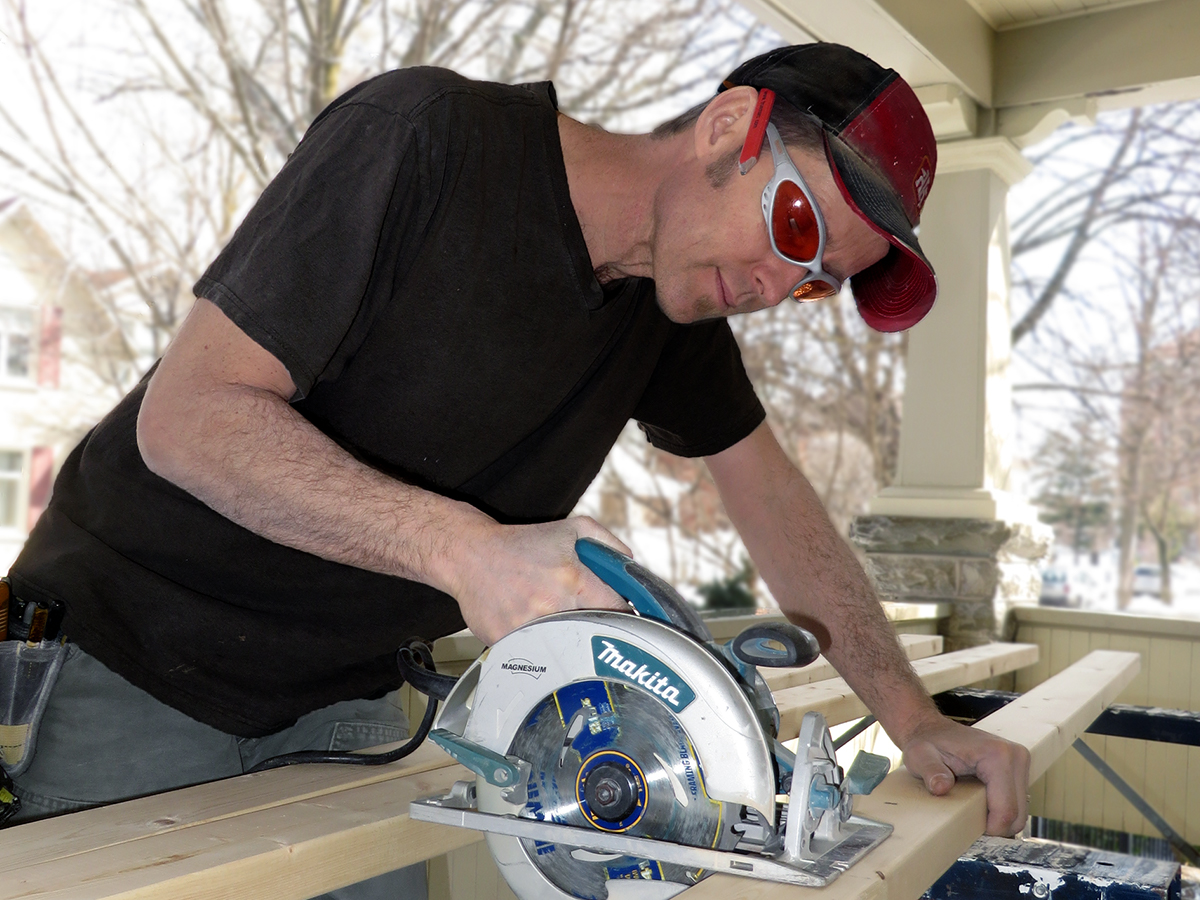 John Klassen
I started in construction with my family, building houses as a teenager. With over 35 years of hands-on experience, I now specialize in helping people create their own dream homes.
Why Choose Klassen Renovations & Consulting?
We know homes inside out and want to help you do the same.
Exprienced
With 35 years of experience, we have all the knowledge and ability to help you get the job done right.
Workmanship Quality Guaranteed
Take a look at some of our recent projects:
Rated 5-Stars on Google by our Customers.
John Klassen remodeled my bathroom as requested by replacing my tub with a beautiful tiled shower. His work was excellent, reasonably priced, and done with a wonderful consideration for as little mess or disruption as possible. He was very interested in always taking my views into account, as he completed his work. I would highly recommend him. 5*****
We asked John to come and renovate our main bathroom. From estimating a quotation, till the renovation was finished, John was very patient and personable. Not only he answered all our questions and concerns, but also suggested and recommended a way forward. John and his team of plumbers and electricians are very professional, clean, and meticulous in the way they work. The end result is flawless. Our bathroom looks amazing. We are very satisfied with John and will bring him back for other projects, and will recommend him to family and friends. Thank you John.
John renovated our upstairs bathroom, bedrooms, and living room in addition to our entryway and front staircase. All work was completed on time and the end result was far beyond our expectations, but at a reasonable price. We love our "new" house and hope to have John back again in the future for more renovations. Having to work from home during the pandemic, John was very respectful of our need for quiet during certain times and was never once a disturbance. The electrician and plumbers brought in by John to help with the renovations were also very professional and did a wonderful job.
John did an amazing job completing our basement. What started out as an unfinished laundry and storeroom, ended up as a beautiful 3-piece bathroom, a fully finished laundry with a sliding partition to the utilities. John was honest, professional and the quality of his workmanship was beyond reproach. We can't be happier and highly recommend John.
We purchased a house that needed a bedroom and window addition in the basement for our son. Through John's advice, he reassured us that our son's room would be safe and secure with the new egress window. I would definitely trust John with any project in my home.
Give us a call today!
705-750-8853
Or fill in the form below and we'll get back to you as soon as possible: